Welcome To Young Brothers Leather Outlet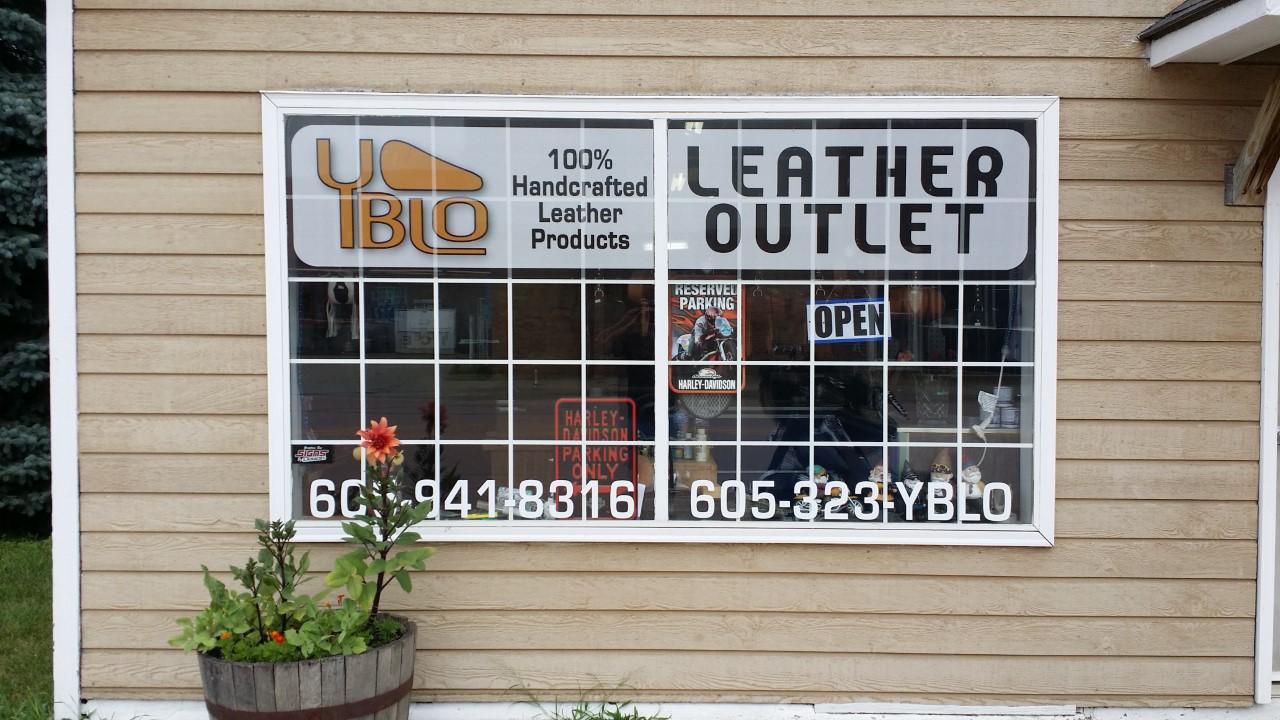 Young Brothers Leather Outlet is your premier custom leather designer near Sturgis in Irene, SD. Our leather products are designed and manufactured from beginning to end in our unique shop. We use a variety of custom tooling and stitching techniques in order to create high quality leather goods that are built to last. Each item is produced with expert craftsmanship using only premier high quality materials.
YBLO sells a large variety of leather based products. Our signature leather motorcycle tank luggage is one of a kind and is a unique product for any biker. We also offer custom leather wallets, purses, top hats, checkbook covers, leather roses, vests, chaps, patches and much more! Take a look through our gallery to view some of our most recent projects.
We also take custom projects for anything leather. If it can be made out of leather, we can do it! Some custom projects include embossing your own image on your product, custom clothing fit exactly for you and leather accessories. Our craftsman use a wide variety of high quality and unique exotic leathers. We use materials from snakes, frogs, alligators, lizards and so much more! Our workmanship is second to none and built to last for generations.
Contact us today for an estimate on your custom leather project!